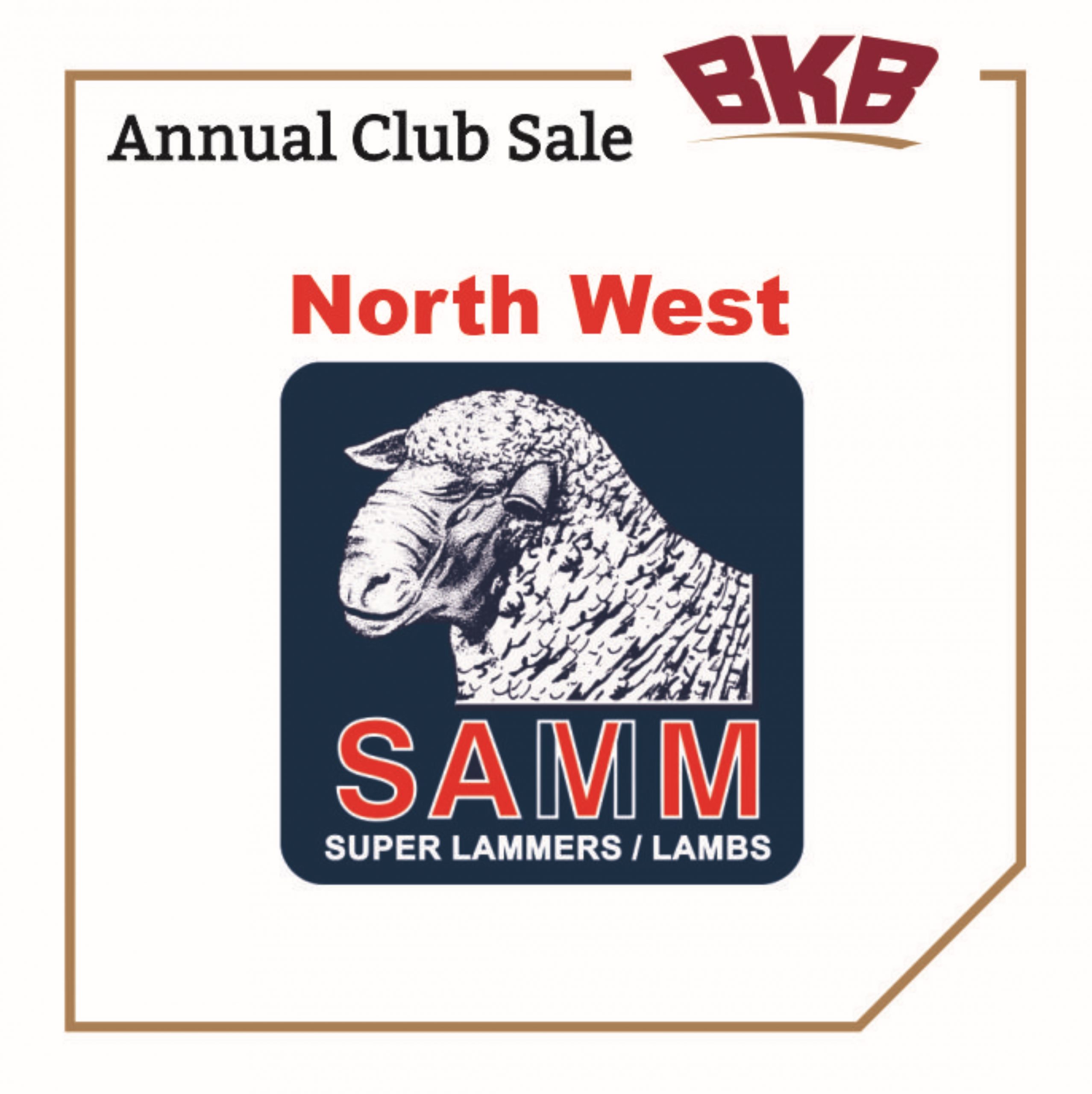 36TH NORTH WEST SAMM CLUB AUCTION INFORMATION
---
The 36th North West SAMM club auction will take place on Tuesday, 6 September 2022 from 11:00 at the Wolmaransstad show grounds.
On offer:
– 48 Registered rams.
*Note: Gestation status will be available day of auction. Complete BLUP Values will be available in catalogue. Under auspices of the SAMM Breeders Society.
---
Enquiries:
Diaan Niewenhuis 083 636 2314
Theuns Barnard (BKB Sheep and Wool Advisor) 082 374 2656
BKB, Kroonstad: 056 215 1851
SAMM Breeders Society 051 522 6827
Auction pamphlet: