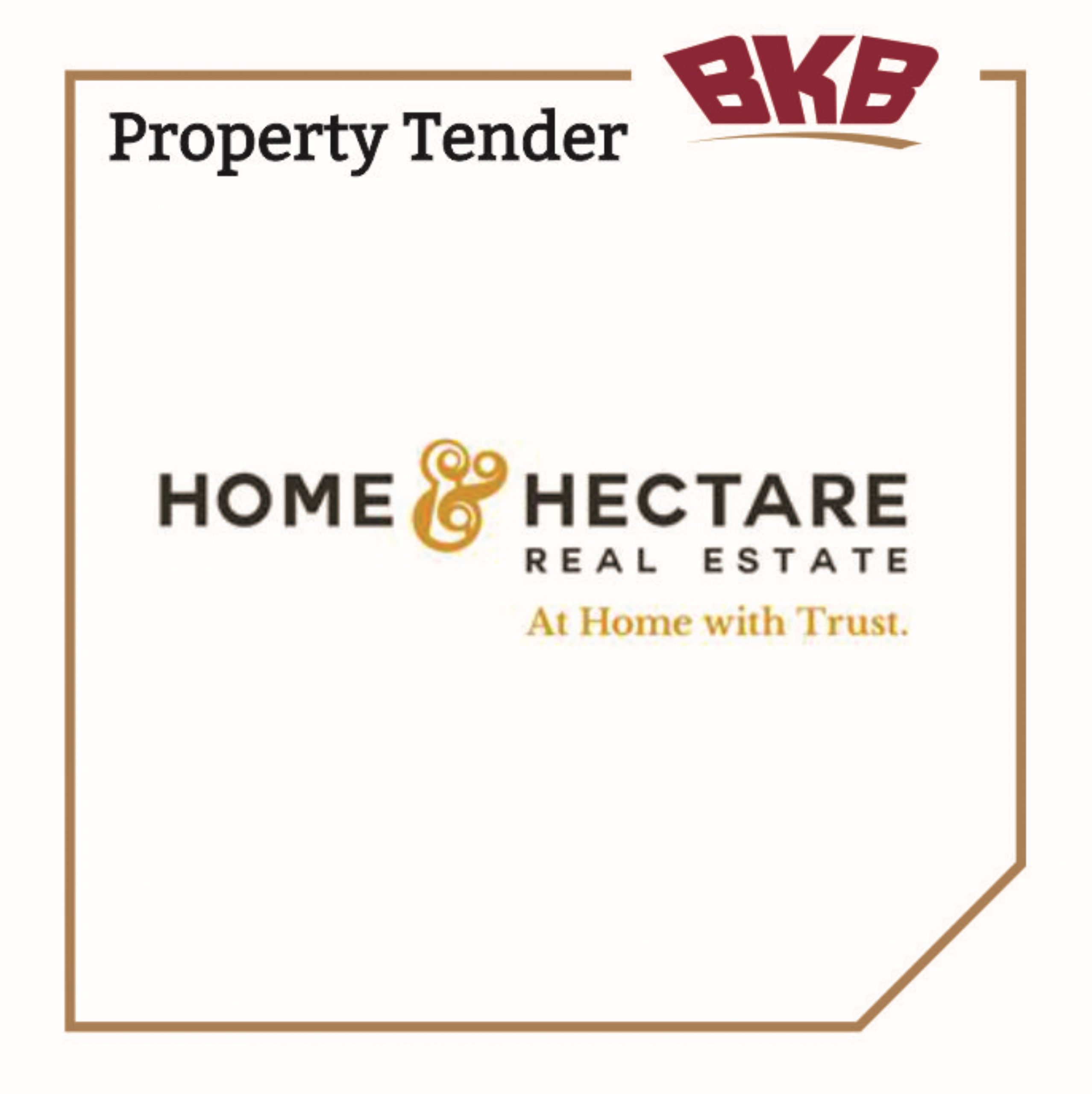 DHC VAN RENSBURG PROPERTY TENDER INFORMATION
---
VILLIERS (FREE STATE) SOWING FARMS FOR LEASE 
On behalf of the owner, DHC van Rensburg. 
The closing date for tenders are: Thursday, 25 August 2022 at 12:00.
Farm description:
– The farms Leghorn and Pleasant View. District Villiers. Province Free State. Only arable lands can be leased. Total size: 110 ha.
* Please note that only corn may be planted.
---
Conditions of leasing (property):
1. Rent is payable six months in advance.
2. Lease term starts on 1 September 2022 and lasts for 3 years ending on 31 August 2025.
3. Validation anytime within 7 days after closing date.
4. Escalation on rent money of 5% per year.
5. Full terms are available.
---
Tender conditions:
– All interested parties are hereby invited to hand in a written tender per sealed envelope for the rental of above mentioned properties.
– The Tender must be submitted before 12h00 on Thursday, 25 August 2022 per sealed envelope and handed in at the BKB office in Frankfort.
– Sealed envelopes as received will be opened on Thursday, 25 August 2022 at 12:00 at the offices of BKB. All interested parties will be entitled to be present.
– The lessor will not necessarily be obliged to accept the highest tender.
– If the lessor does accept a tender, a rental agreement will be drawn up with standard conditions, including: VAT is charged on the rent. The arable lands are rented as is.
All inquiries can be directed to: Jan Mostert 083 306 8408