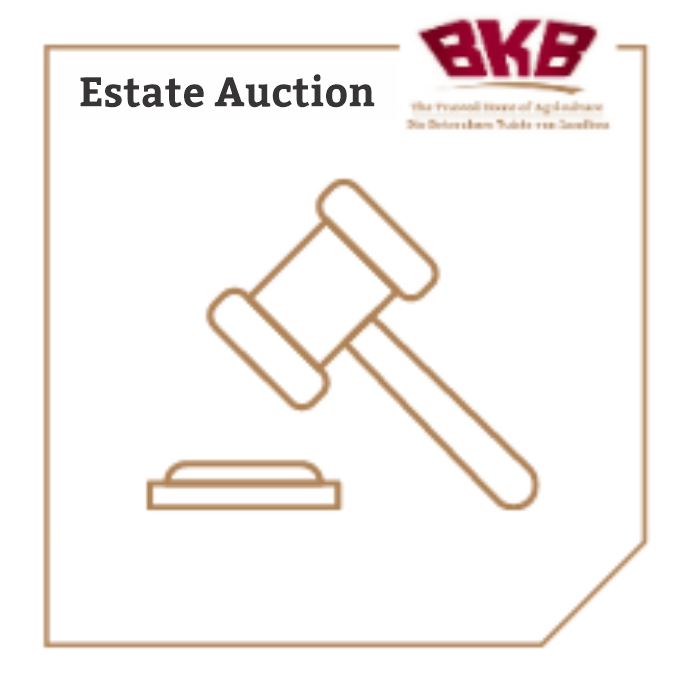 ESTATE OF THE LATE H.B.E.H. HERRMANN – CATTLE INFORMATION
On behalf of the executor in the estate of the late H.B.E.H. Herrmann the following will be on offer by public auction on Friday the 26th of January 2024 from 11:00 on the farm Fortress in Frankfort.
Total Dispersal sale of Bonsmara herd and some implements
– 1530 Bonsmara cattle
– Implements
Route:
– From Frankfort: Drive North out of town with JJ Hadebe street towards the Frankfort/Oranjeville gravel road and continue for ±5km. Turn left and drive for ±8.5 km.
Enquiries:
Marnus Becker 082 873 2002
Guillaume Strydom (farm manager) 082 775 1726
Auctioneer: Jan Mostert 083 306 8408
BKB, Frankfort: 058 813 1071
Auction pamphlet:
– Click here to view page 1 of pamphlet