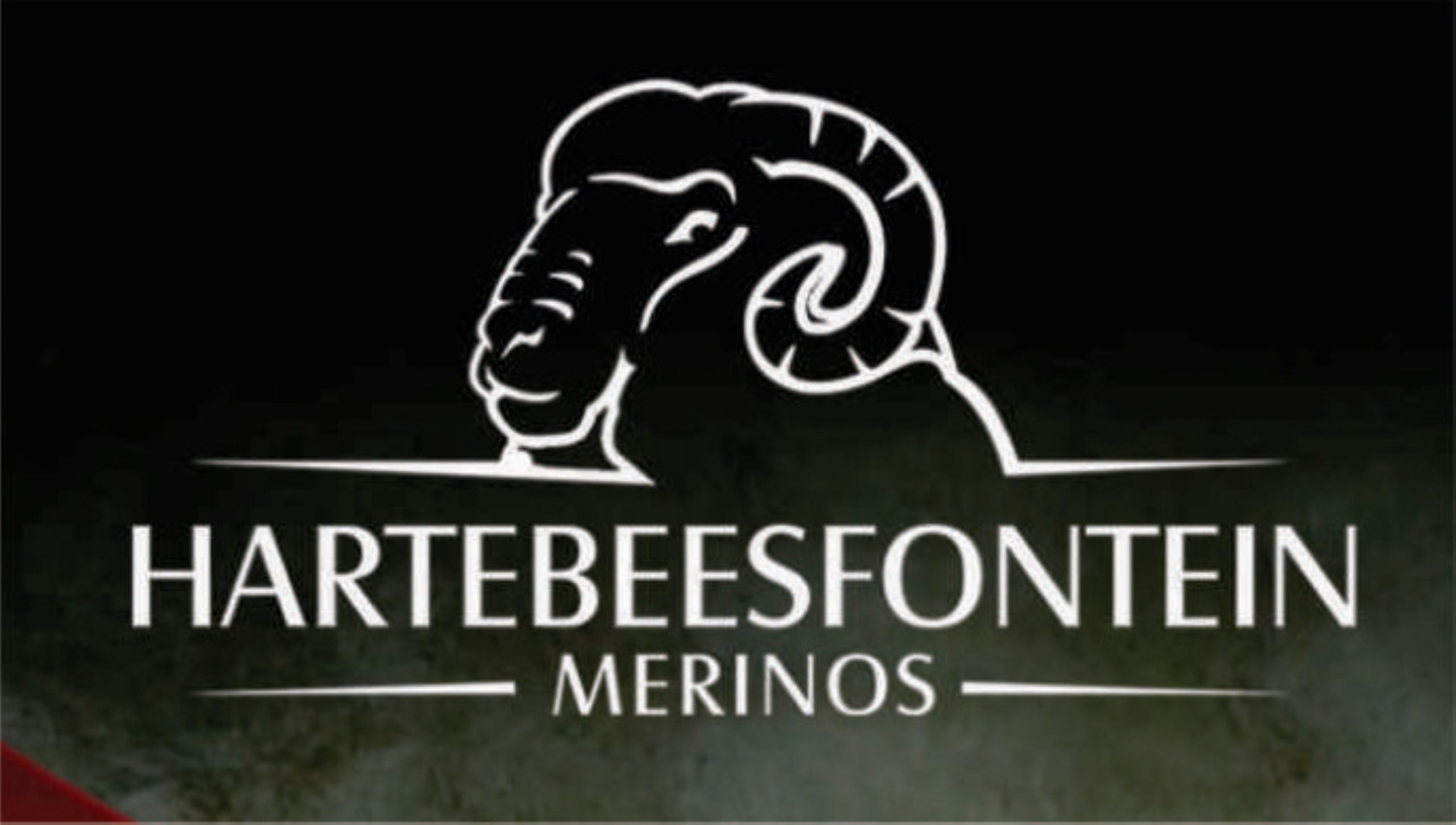 HARTEBEESFONTEIN MERINO'S PRODUCTION SALE INFORMATION
---
The 40th production sale of Hartebeesfontein Merino's (Izak Nel and Sons) will take place on Friday, 5 March 2021 from 11:00 at the Skurwekop FA Hall, Frankfort. Auction is held under strict Covid-19 safety regulations. Only buyers will be allowed day of auction.
On offer:
– 45 Horned & Polled Rams.
* Note: Under the auspices of Merino SA.  Catalogue information will be available day of sale.
---
Route:
– From Frankfort: Drive on the Bontplaas road / Airstrip (S52) for 6,8 km. Turn right at auction entrance.
Enquiries:
Danie De Wet (BKB) 082 772 4537
Jaco Saaiman (OVK) 071 673 0745
Auctioneer: Jan Mostert 083 306 8408
Owner: Izak Nel 082 559 7765
BKB Louwid, Frankfort: 058 813 1071
Auction pamphlet:
– Click here to view auction pamphlet
HARTEBEESFONTEIN MERINO'S PRODUCTION SALE GALLERY