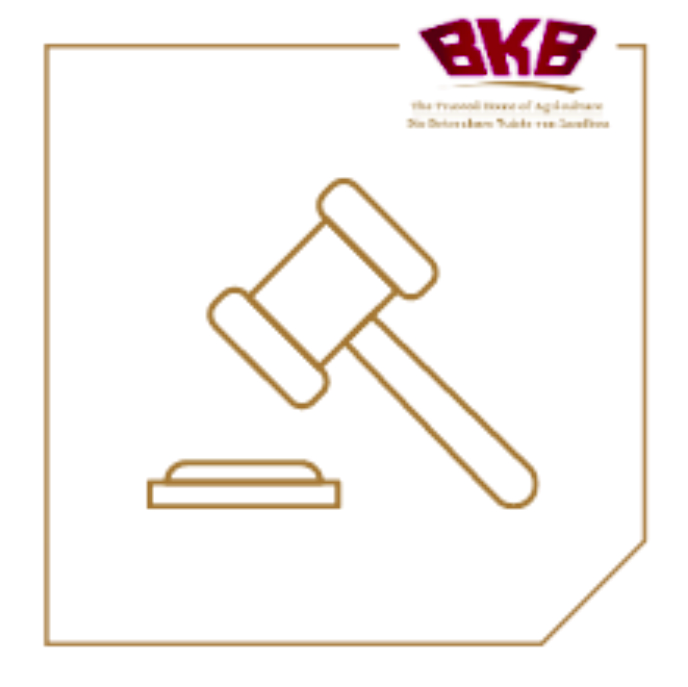 IZAK CRONJE DISPERSAL SALE OF BONSMARA HERD INFORMATION
---
The dispersal sale of Izak Cronjé's Bonsmara herd will take place on Wednesday, 31 August 2022 from 11:00 on the farm Die Kop, Viljoenskroon.
150 Cattle on offer, consisting of:
– 130 Cows (in calf).
– 15 Heifers (open).
– 4 Young heifers.
– 1 Bull.
* Note: Herd tested negative for CA. Closed herd. Excellent Bonsmara stud bulls used in herd. Catalogue information and gestation status will be available day of sale.
---
Route:
– From Parys: Drive on the R59 direction Vredeford for 14km. Turn right on the R59 direction Viljoenskroon. Drive for 40km. Turn left at farm entrance.
– From Viljoenskroon: Drive on the R59 direction Parys. Drive for 12km. Turn right at farm entrance.
Enquiries:
Riaan Herbst 076 154 5049
Auctioneer: Jan Mostert 083 306 8408
BKB, Vereeniging: 076 154 5049
Auction pamphlet:
IZAK CRONJE DISPERSAL SALE OF BONSMARA HERD VIDEOS