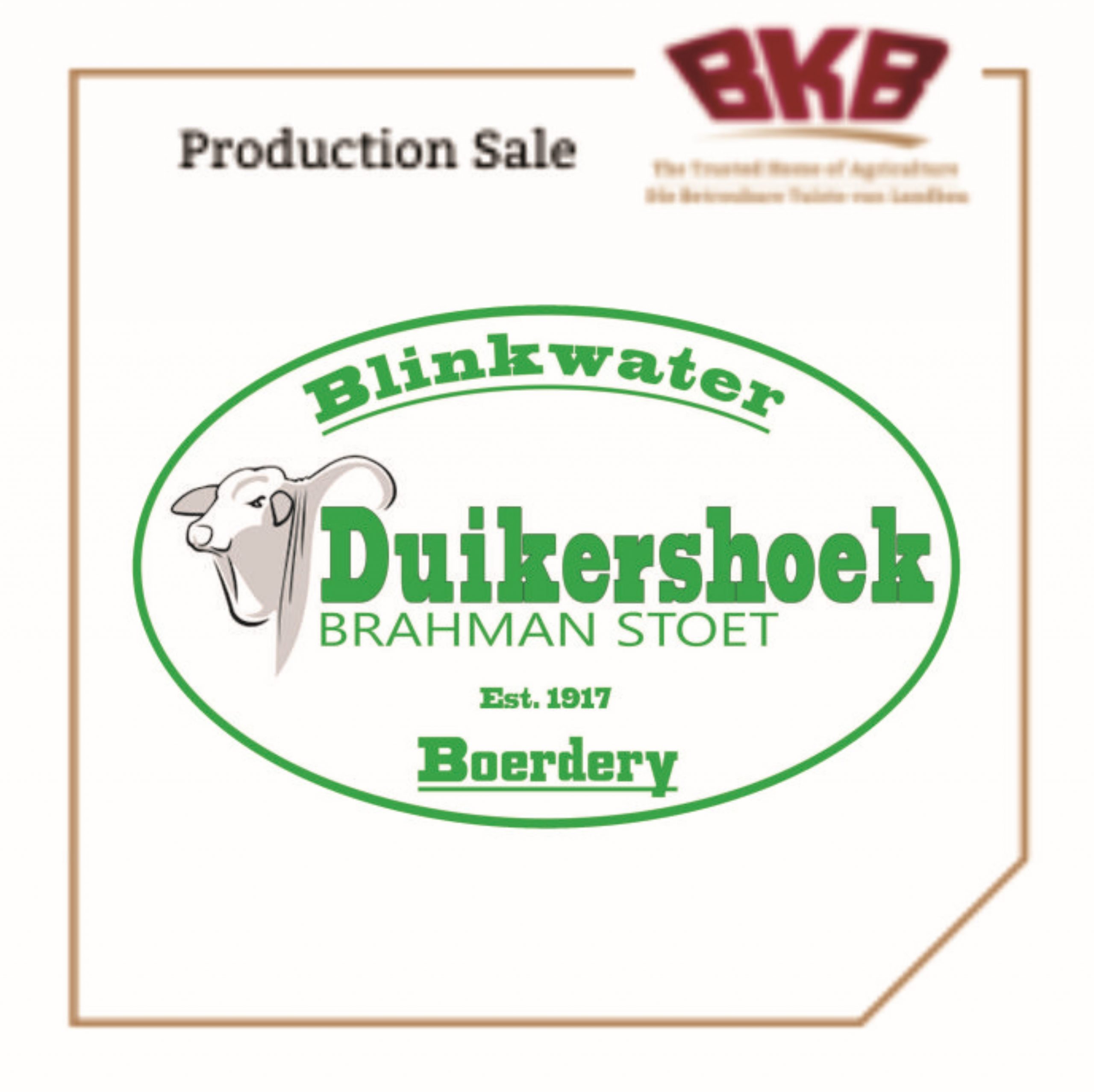 LABUSCHAGNE BOERDERY PRODUCTION SALE INFORMATION
---
The production sale of Labuschagne boerdery will take place on Wednesday, 2 February 2022 from 11:00 on the farm Blinkwater, Wasbank.
On offer:
– 300 Cows with 300 calves (possibly 3-in-1).
– 50 Cows (in calf).
– 50 Heifers (in calf).
– 50 Heifers (open).
– 2 Simmentaler bulls.
– 2 Brahman bulls.
* Note:  Fertility and milk production is a high priority for us at Labuschagné Boerdery. We have had a 90% conception rate the past 10 years.  All heifers inoculated with Stam19 and RB51. The herd is CA and TB free.  Complete inoculation program is followed including: Lumpyvax; Bovishield Gold; Vibrin; Botuthrax; Multimin; Vitamin A; One Shot Ultra and Ultra Choice. Cattle from Redwater and Heartwater area.
Digital Auction information:
Log in details will be emailed within 30 minutes of registration
Contact Chrisna 082 957 8827 if help is needed.
---
Route:
– From Dundee:  Drive on the Wasbank road for 21km, turn left on the Helpmekaar road. Drive for 2km.  Turn left towards Sharp Sharp, follow BKBLouwid sign posts.
– From Ladysmith:  Drive for 44km, turn right towards Wasbank and drive straight for 1km passing Wasbank.  After 5km turn right on the Helpmekaar road and drive for 2km. Turn left at Sharp-Sharp, follow BKBLouwid sign posts.
Enquiries:
Brokkie Brockmann 084 429 3091
Stoffel Mouton 082 329 0225
Auctioneer: Jan Mostert 083 306 8408
BKB Louwid, DUNDEE 034 218 1261
Auction pamphlet: