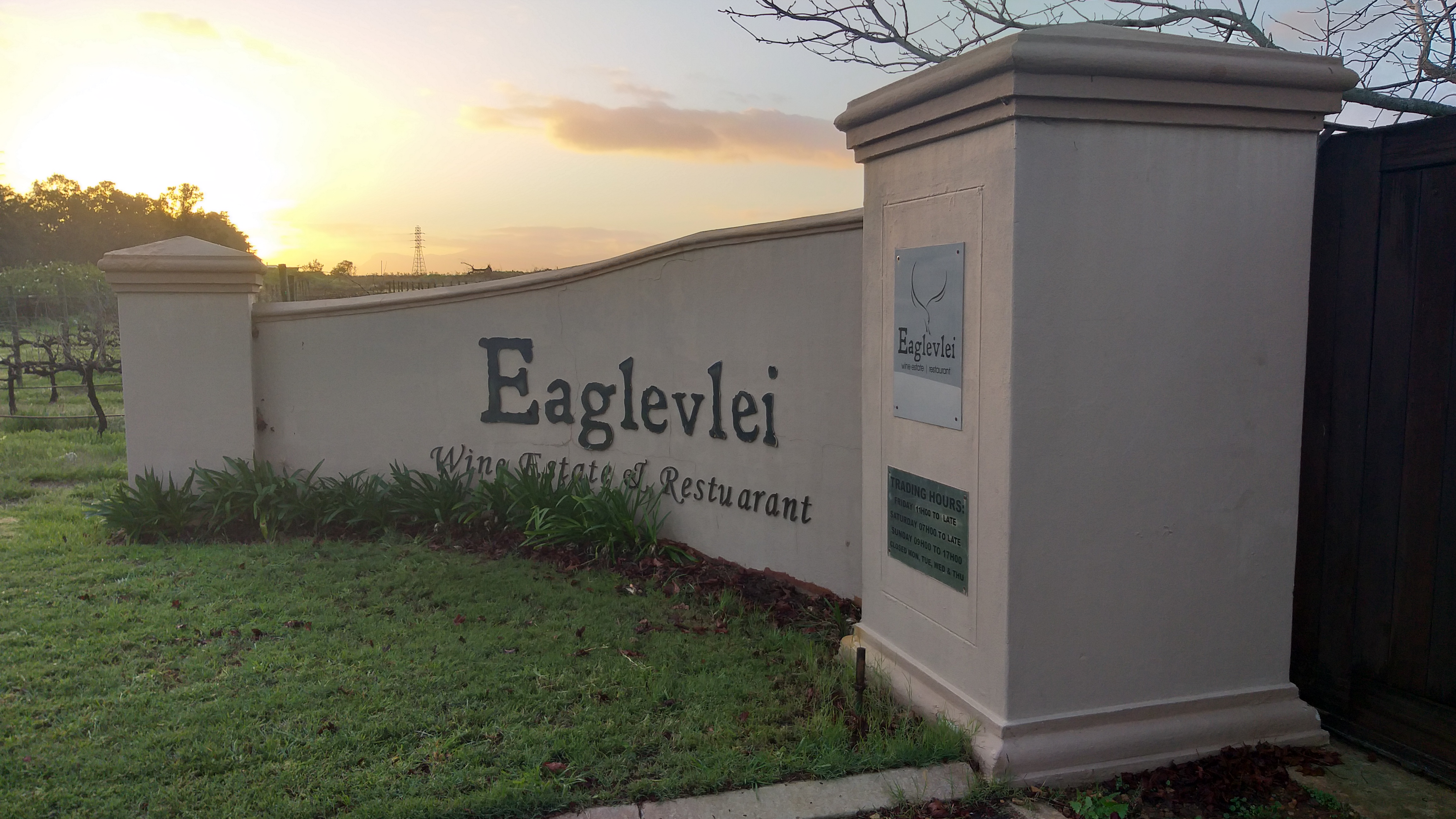 STELLENBOSCH: WINE ESTATE / FUNCTION VENUE/ RESTAURANT INFORMATION
STELLENBOSCH: WINE ESTATE / FUNCTION VENUE / RESTAURANT – EAGLEVLEI
(Eaglevlei Wines SA ( Pty ) Ltd – under business rescue}
49 Hectares of prime farmland with excellent location.
Primarily used as a function venue and restaurant, but also with a wine cellar, water purifying and bottling plant, kids play park and nursery.
7 Hectares of good quality vineyards.
Water allocation of 14 hectares with the Wynland Water Users Association.
FOR SALE AS A GOING CONCERN.
Once in a lifetime opportunity !!
Tenders close: Friday 28 August 2020 at 12:00
Venue: BKB Offices, Cecilia Square, 100 Cecilia Street, Paarl
Tender documents available from the under mentioned agents.
Enquiries: Willie van Rensburg 082 573 9902
Albie Loubser 082 573 9902
STELLENBOSCH: WINE ESTATE / FUNCTION VENUE/ RESTAURANT GALLERY
STELLENBOSCH: WINE ESTATE / FUNCTION VENUE/ RESTAURANT VIDEOS