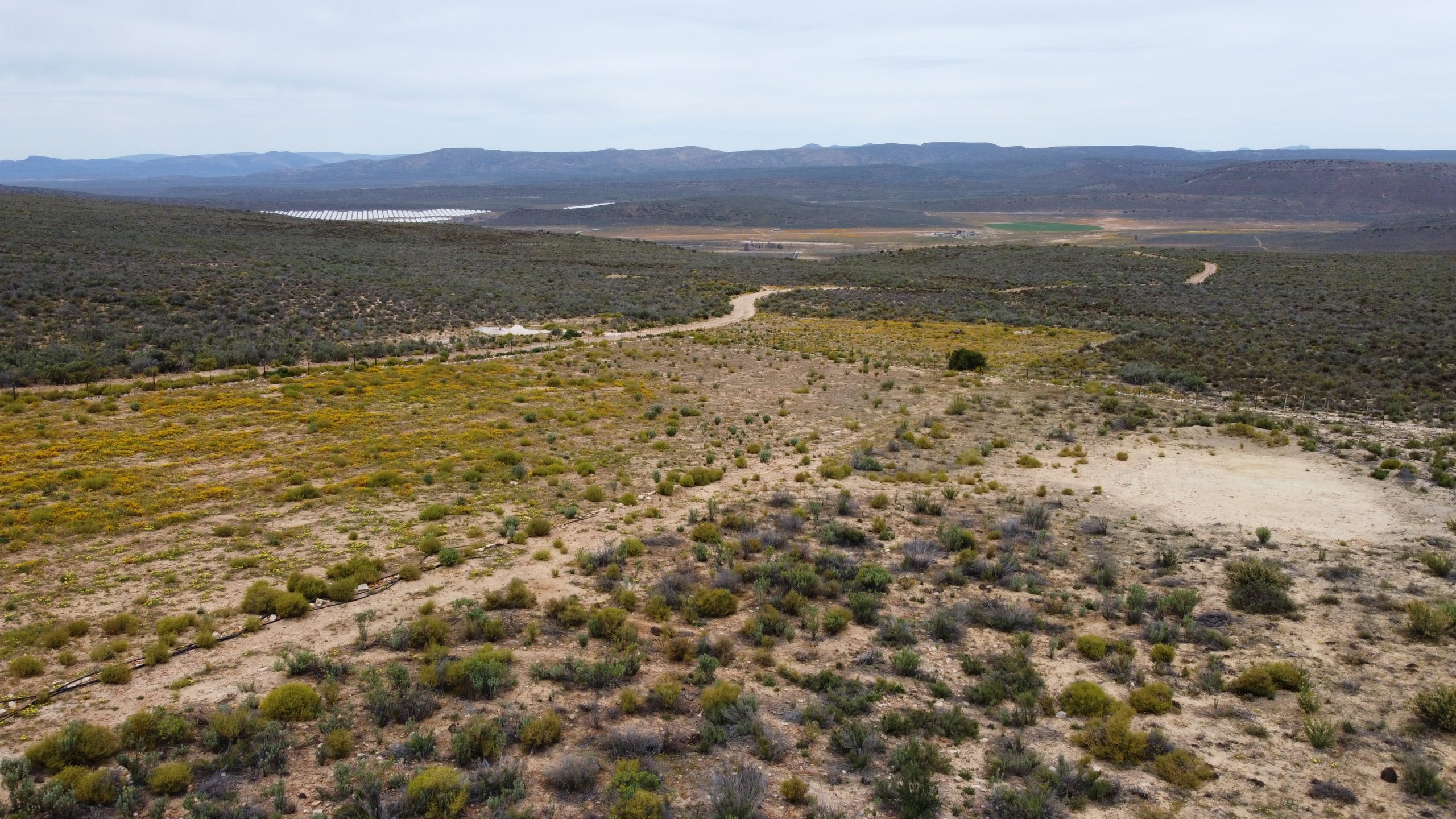 TOUWS RIVER: FARM ON AUCTION INFORMATION
Touws River Farm on Auction –  529.7 ha
(Bossiekraal Boerdery (Pty) Ltd- in liquidation Master's reference number C 35 / 2021).
Farm in tranquil and safe area.
Farm of 529,7 ha situated approximately 30,9 km's from De Doorns and 10 km's from Touws River.
Mixed natural grass and fynbos for grazing. Long term average rainfall – 200 mm to 300 mm per annum.
A portion of the farm is level which can possibly be cultivated if the necessary consents can be obtained.
Water: 2 Boreholes and 4 x 10 000 liters plastic tanks for domestic use and garden.
Building: Dwelling with 5 bedrooms and 5 bathrooms, lean-to. (Not fully completed yet).
Beautiful area
Auction: Friday 21 January 2022 @ 11:00
Venue: On Site.
View: By appointment only
TOUWS RIVER: FARM ON AUCTION GALLERY