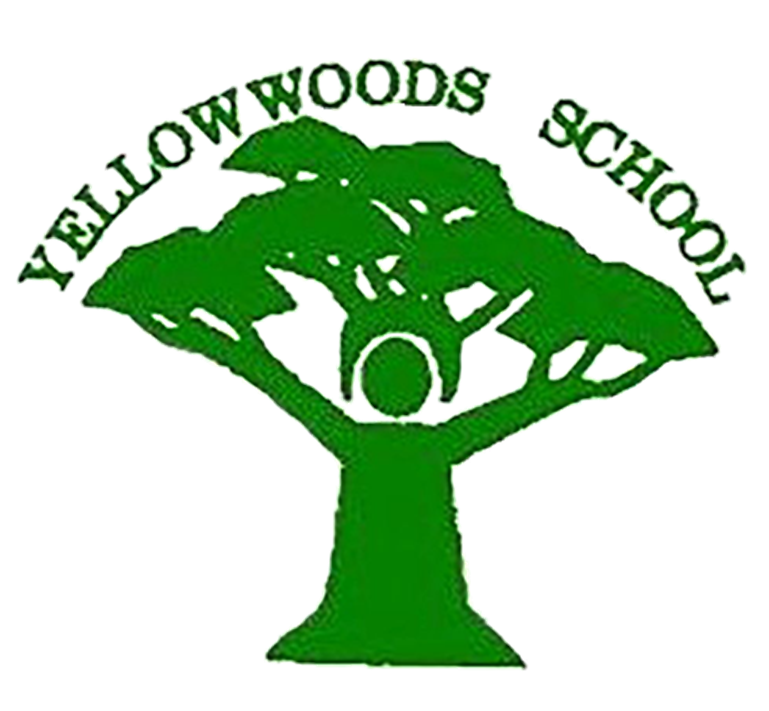 YELLOWWOODS PTA FUNDRAISER TIMED ONLINE AUCTION INFORMATION
Please join us for the Yellowwoods PTA Fundraiser timed online auction from the 17th Of June until the 23rd of June on the BKB online Platform.
Please click here to view digital catalogue
From Amazing Getaways to meaty hampers, hunting experiences, wine hampers and so much more on auction.
Digital Auction Info:
Activation email will be emailed within 30 minutes of registration
Contact Chrisna 082 957 8827 if help is needed.
Enquiries:
Michele Comyn 061 6311 828
Clem Fetting +27 (83) 256-1602