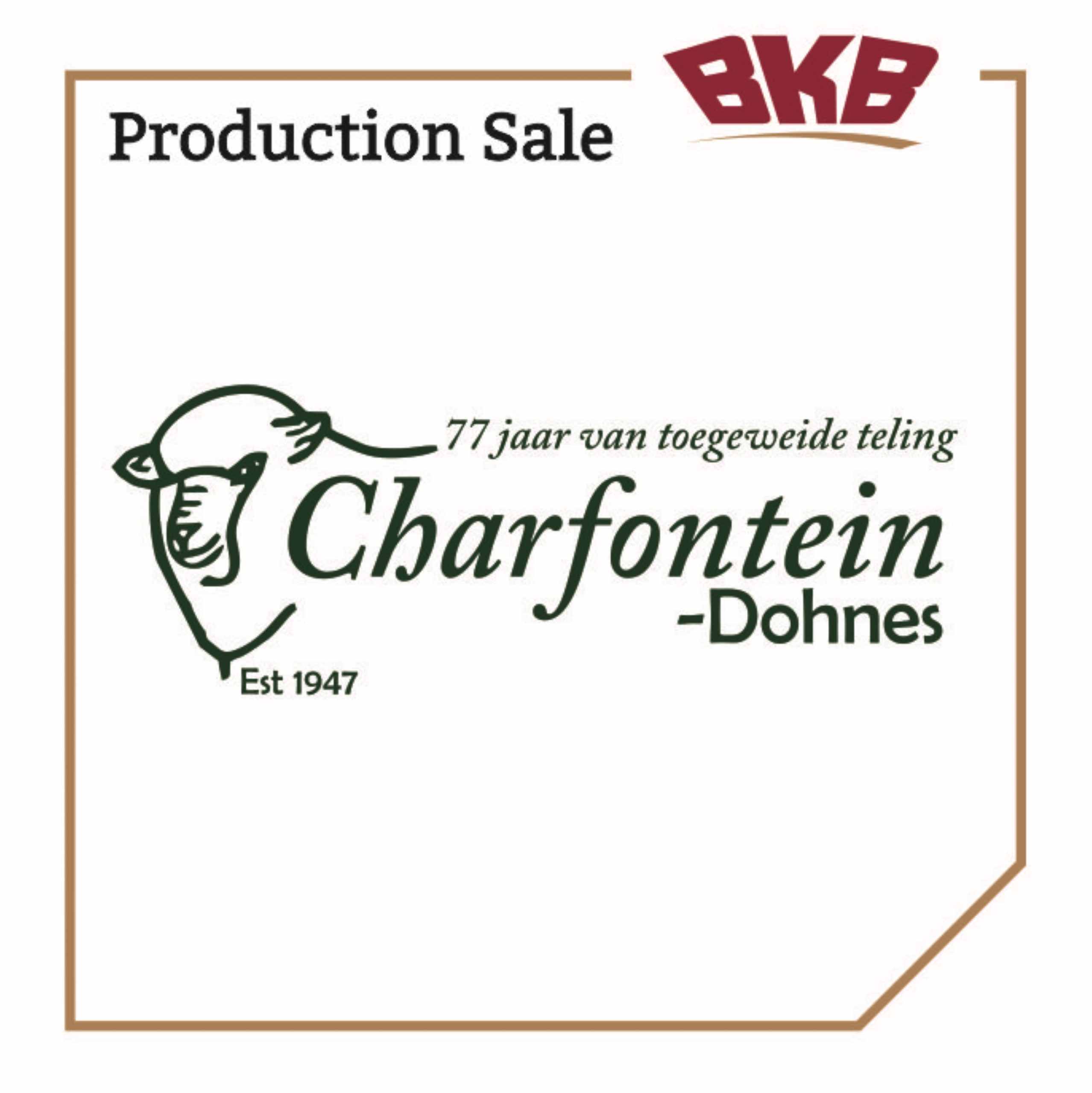 14TH CHARFONTEIN DOHNE MERINO STUD PRODUCTION AUCTION INFORMATION
---
The 14th Charfontein Dohne Merino stud production auction will take place on Thursday, 20 July 2023 from 11:00 on the farm Humania, Vrede.
On offer:
515 Top Dohne Merinos consisting of:
– 65 A & AA Rams (10 proven AA rams and 15 herd rams, presented in groups of 3).
– 150 Herd ewes (2-tooth; open; 4 month wool).
– 300 In lamb herd ewes (lamb 5/9/23; 4 month wool).
*Note: 77 years of dedicated breeding! Viewing can be arranged by appointment. Sheering average 18.6 mic. Under auspices of the Dohne Merino Breeders Society.
---
Route:
– From Vrede: Drive along Church Street south towards Moreson Ranch for 6.6km. Turn right at farm entrance.
Enquiries:
Andries Greyling 082 496 1523
Jandré Moll 082 807 9169
Daan Cronjé (sheep and wool officer)  082 565 6924
Pieter Nel (sheep and wool officer) 076 078 9849
Auctioneer: Jan Mostert  083 306 8408
Auction pamphlet:
– Click here to view auction pamphlet
Auction catalogue: