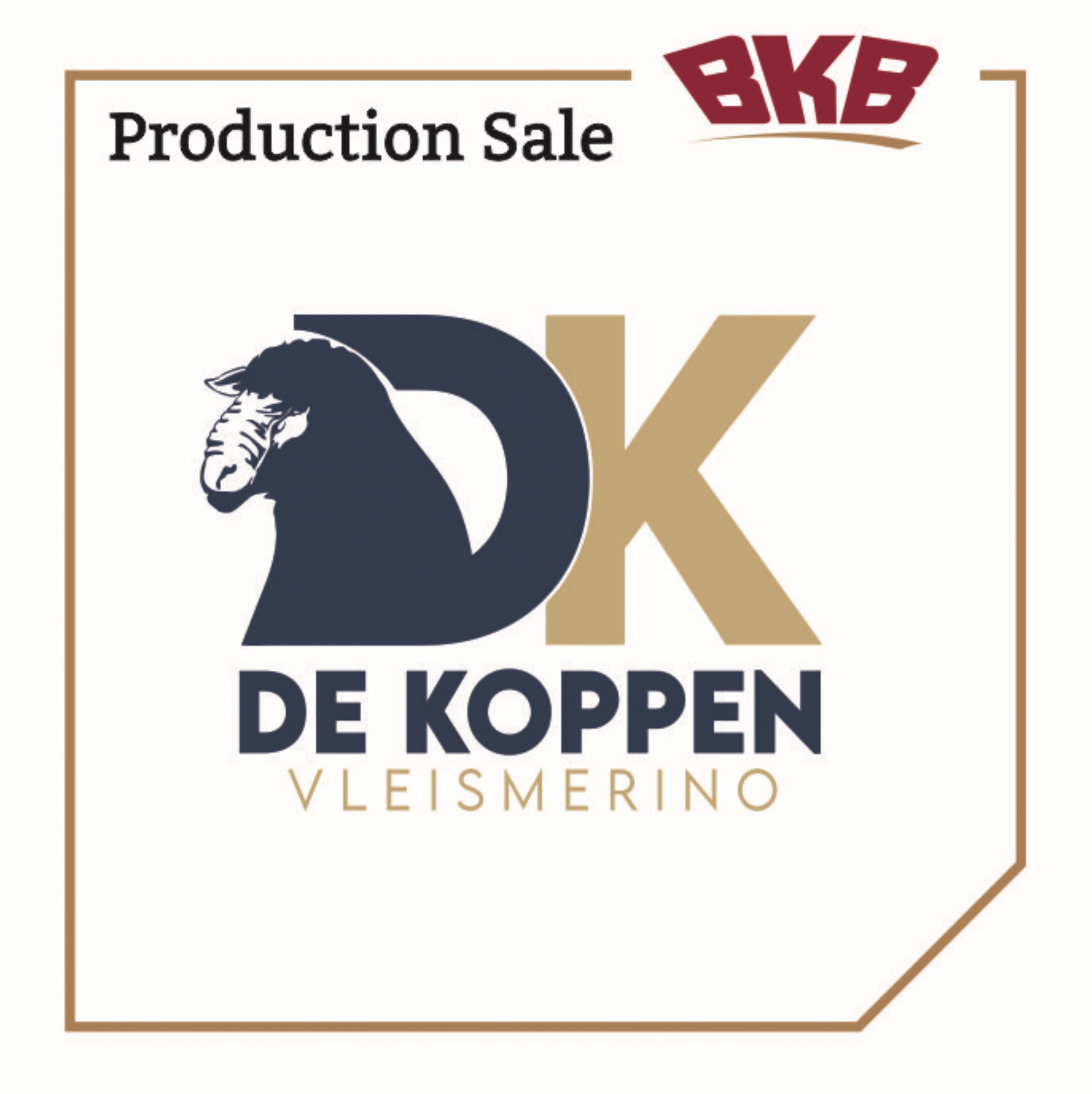 DE KOPPEN SAMM STUD PRODUCTION SALE INFORMATION
---
The production sale of De Koppen SAMM Stud will take place on Thursday, 8 September 2022 from 11:00 on the farm Rietkuil in Reitz.
On offer:
– 40 Rams.
– 100 Flock ewes (gestation status will be confirmed day of sale).
* Note:  Under auspices of the SAMM Breeders Society.
---
Route:
– From Reitz: Drive on the Kestell road for 19 km.  Turn left at farm entrance.
Enquiries:
Hennie Visser 084 583 1626
Schalk Burger 076 070 1411
Afslaer: Jan Mostert 083 306 8408
BKB, Bethlehem: 058 303 8552
Auction pamphlet: