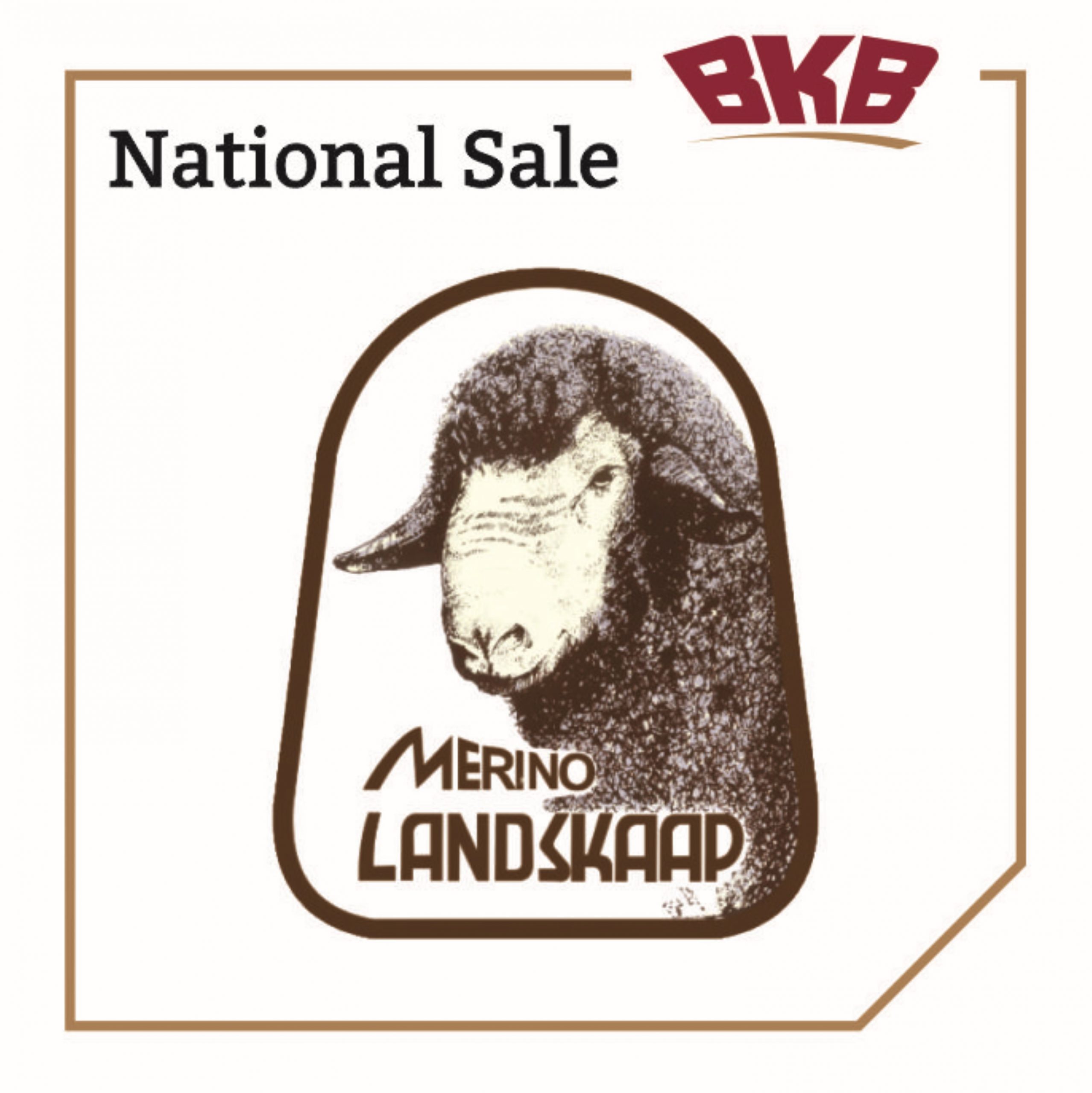 MERINO LANDSHEEP NATIONAL AUCTION INFORMATION
---
The Merino Landsheep National Auction will take place on Wednesday the 30th of August 2023 from 11:00 at the BKB Small Livestock Complex, Bloem Show.
On offer:
– 60 Stud & Flock rams as well as ewes from 9 different sellers.
* Note:  Fertility and gestation tests will be done the day before the auction. Catalogue information will be available day of auction. Under auspices of the Merino Landsheep Society.
---
Enquiries:
Schalk Jonker 073 007 0022
Auctioneer: Jan Mostert 083 306 8408
BKB, Kroonstad: 056 215 1851
Auction pamphlet:
– Click here to view auction pamphlet
Auction catalogue:
– Click here to view auction catalogue