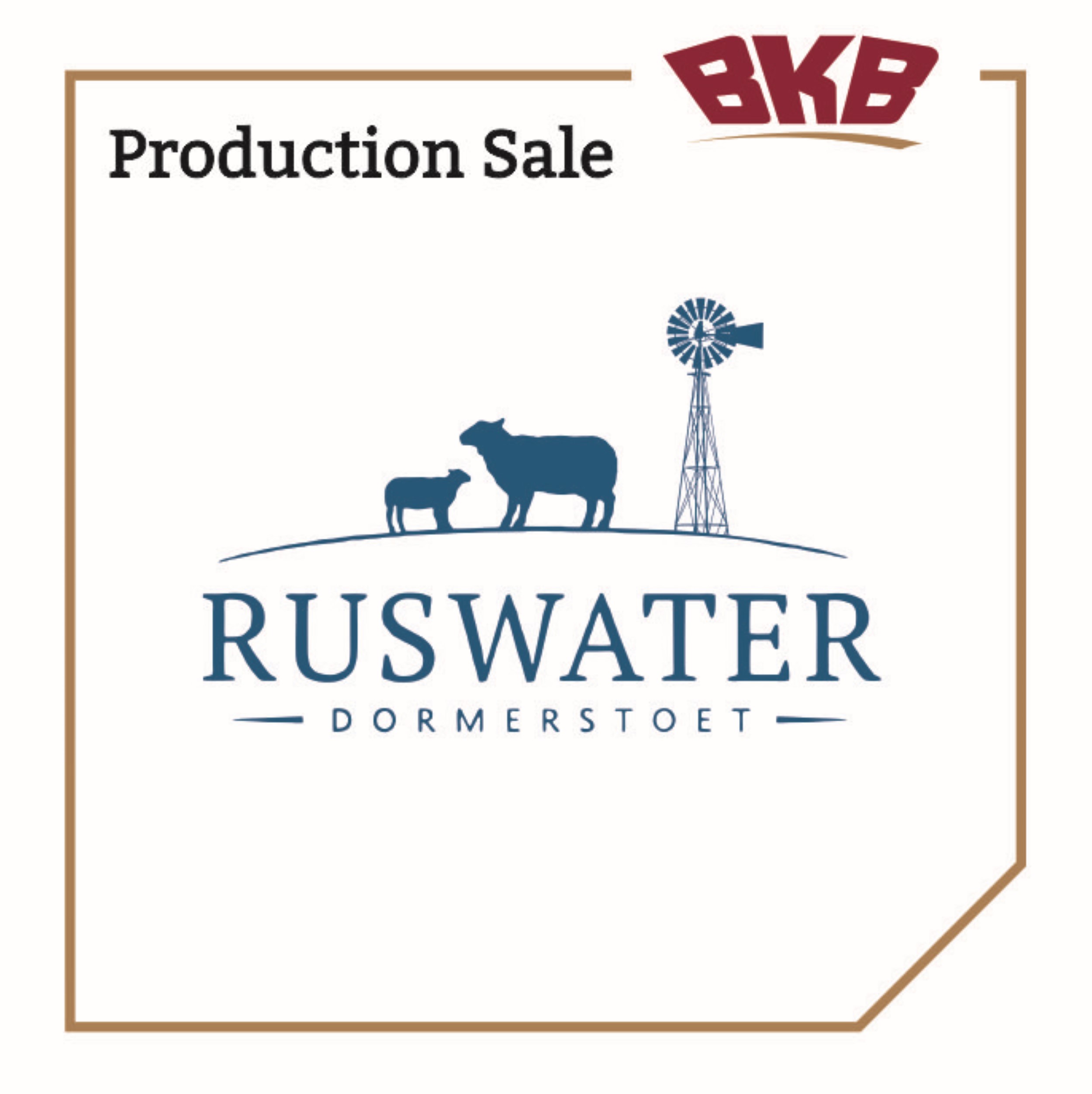 RUSWATER DORMERS PRODUCTION SALE INFORMATION
---
The production sale of Ruswater Dormers will take place on Saturday the 7th of October 2023 from 11:00 at Potchefstroom (N12) Rural 1.
On offer: 
– 35 Top SP and herd rams.
– 35 SP ewes.
– 120 Functional commercial ewes.
* Note: Gestation status and catalogue information will be available day of sale. Under auspices of the Dormers Breeders Society.
---
Breeders:
Fanie Kruger 082 859 1867
Theana Kruger 072 674 7333
Enquiries:
Theuns Barnard 082 374 2656
Salty de Villiers 073 816 4956
Diaan Niewenhuis 083 636 2314
Auction pamphlet:
– Click here to view auction pamphlet
Auction catalogue:
– Click here to view auction catalogue